This week is Volunteers' Week 2018! We like to tell our volunteers how much we appreciate them all year round, but this week, as it's Volunteers' Week, we wanted to say a special thank you to each and every person who gives their time so generously.
We simply couldn't run the hospice without our volunteers. Whether you spend a couple of hours a week or a couple of days volunteering, every single bit of support makes a difference to our patients and their families.
We made a short film to thank all our fantastic volunteers, you can watch it here.
We have had an array of activities taking place this week including thank you events in day care and there have been lots of treats for volunteers to enjoy. All volunteers were able to get a complimentary hot drink and cake from the hospice coffee shops and there have been sweet boxes with comments that patients and families have said about volunteers.
We also had a 'Twitter Takeover' from some of our shop volunteers, who provided the Twitter community with an inside look at their volunteering roles for a full day featuring all the varied tasks that they do. You can see the Tweets below or go to our Twitter page:
Today we have some fabulous volunteers from our charity shop in #Romiley who are going to be taking over our Twitter feed for the day sharing what they do on a regular day! If you have any questions feel free to Tweet them! #VolunteerTwitterTakeover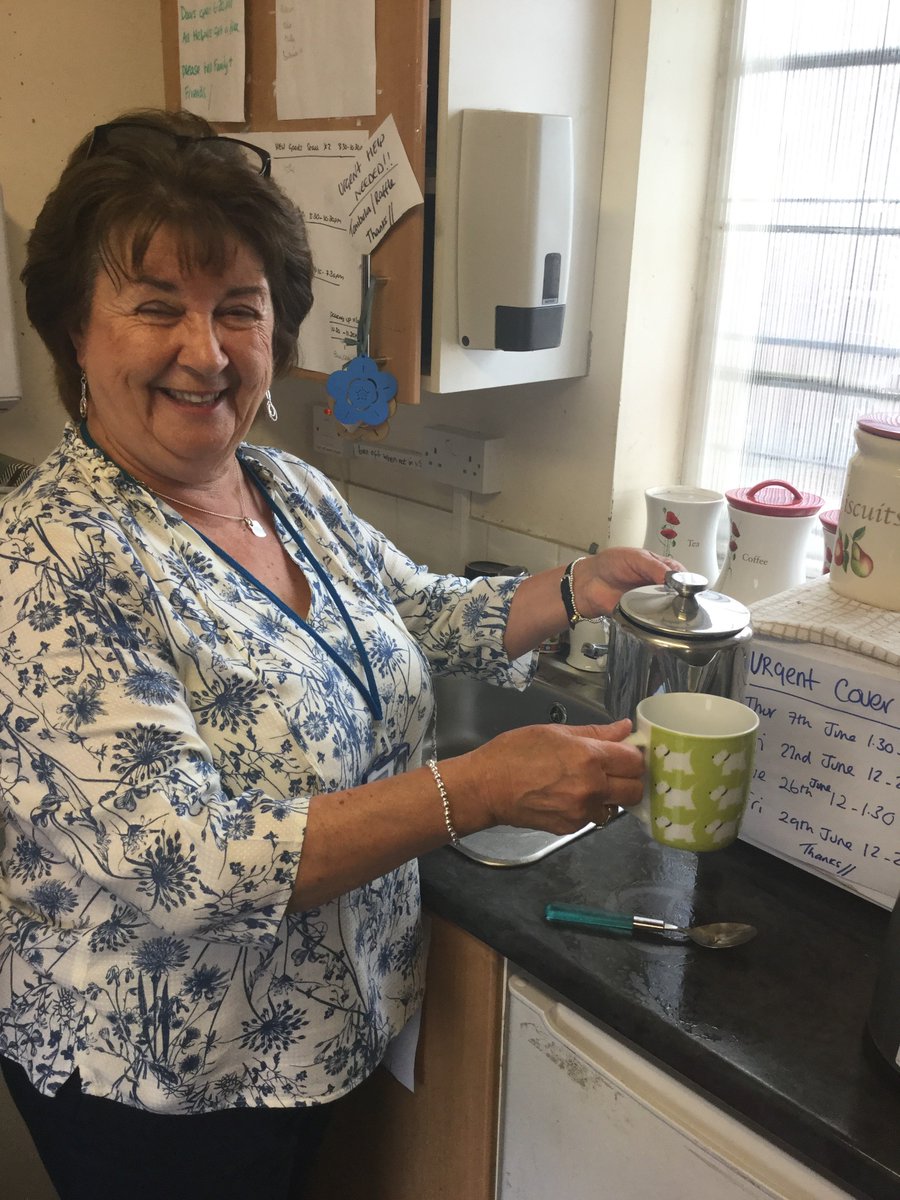 Jackie & Sheila – At the start of the day we get the shop looking nice & tidy, ensuring that all the clothes are on hangers properly & sorted correctly. Even though it's a charity shop, it's important that it is welcoming for customers. #VolunteerTwitterTakeover #VolunteersWeek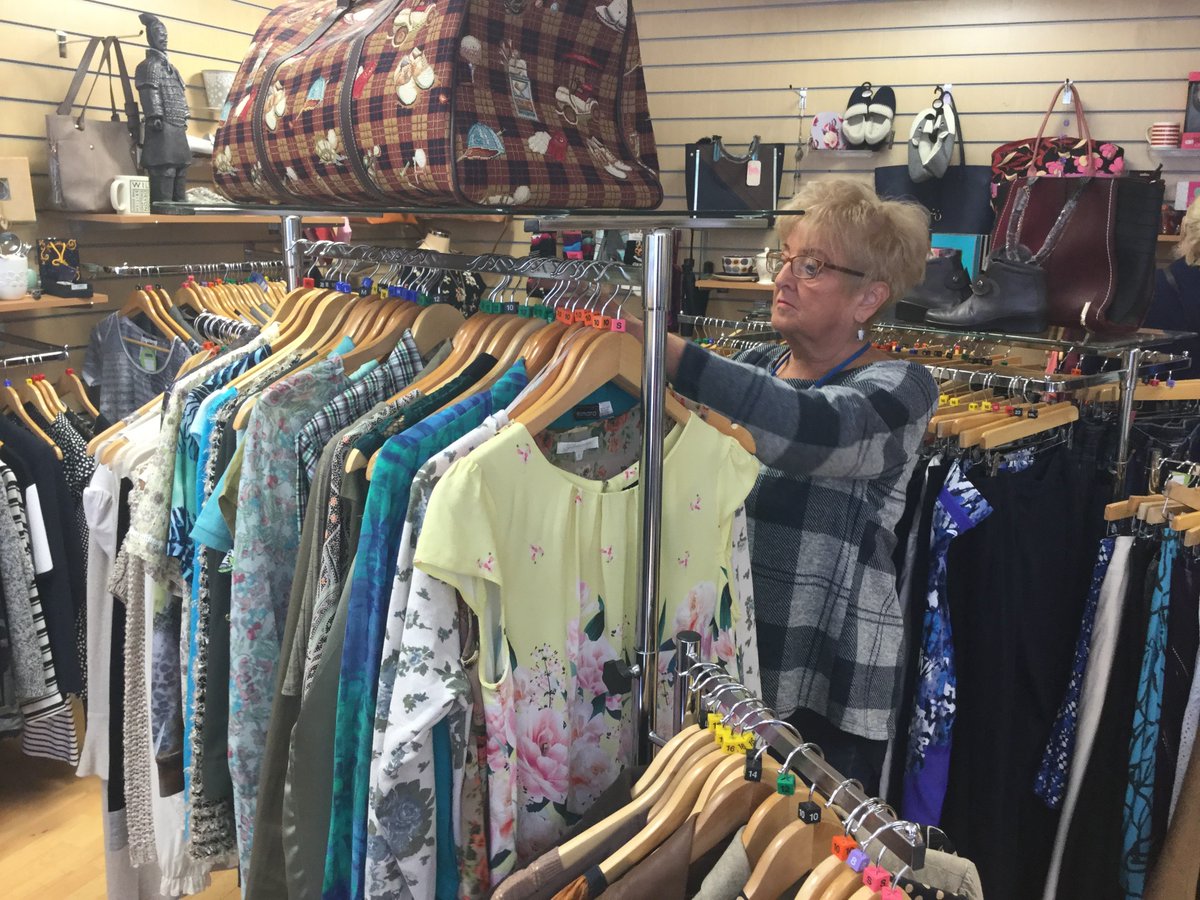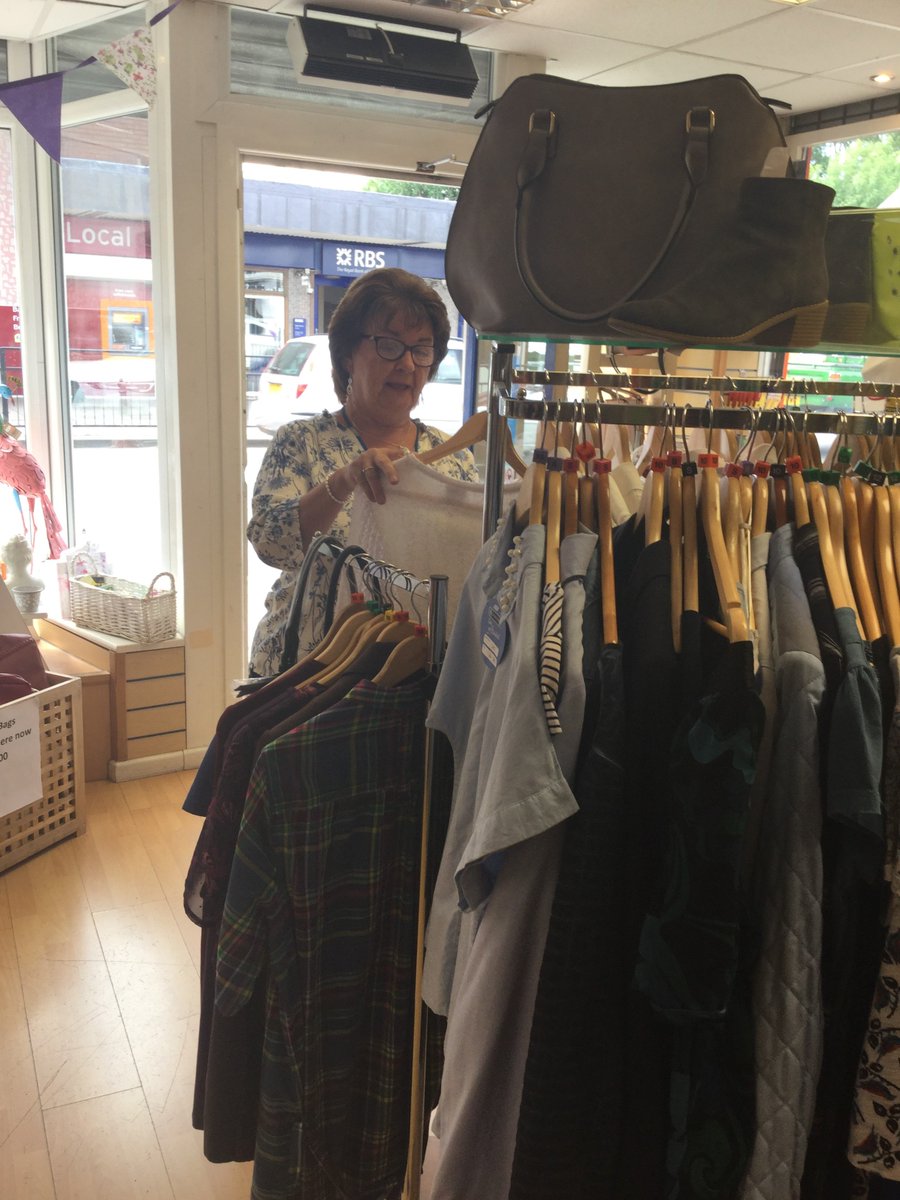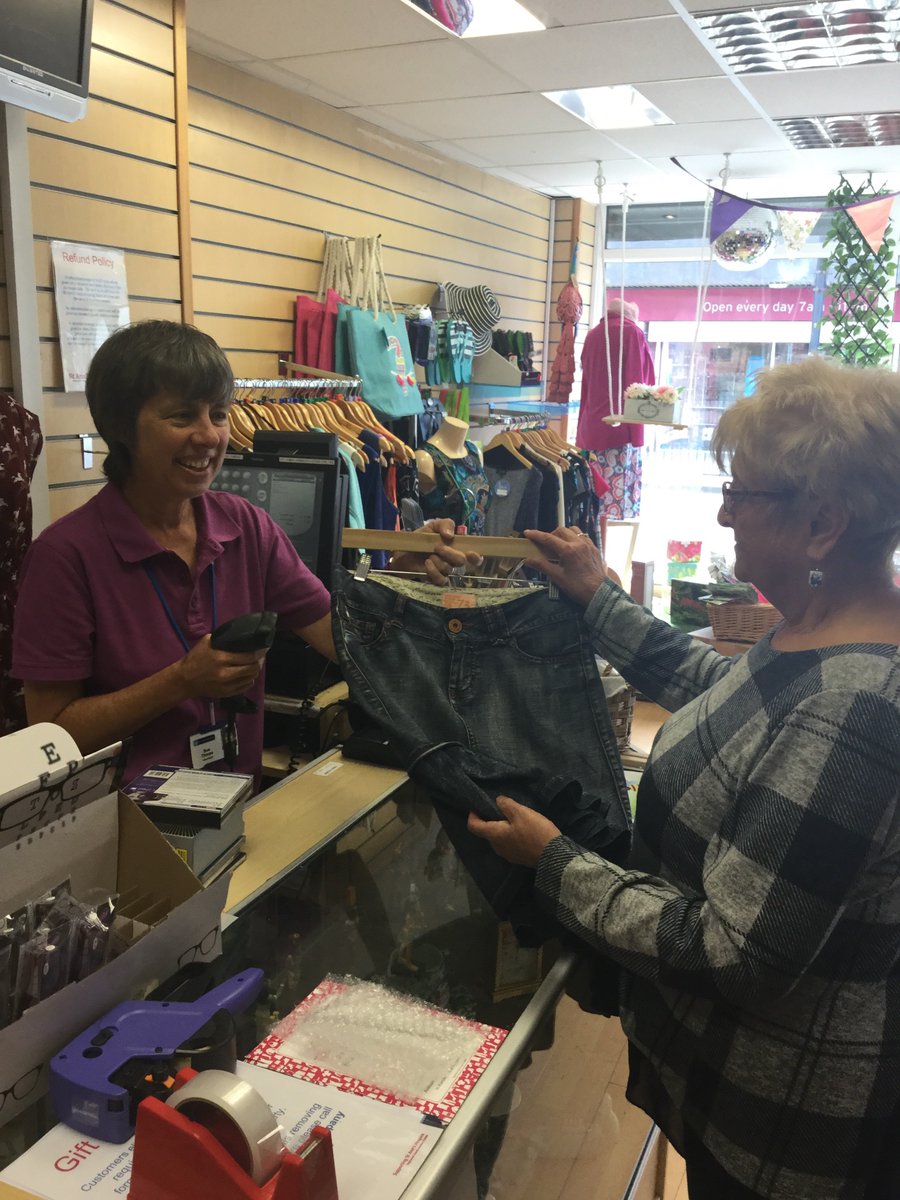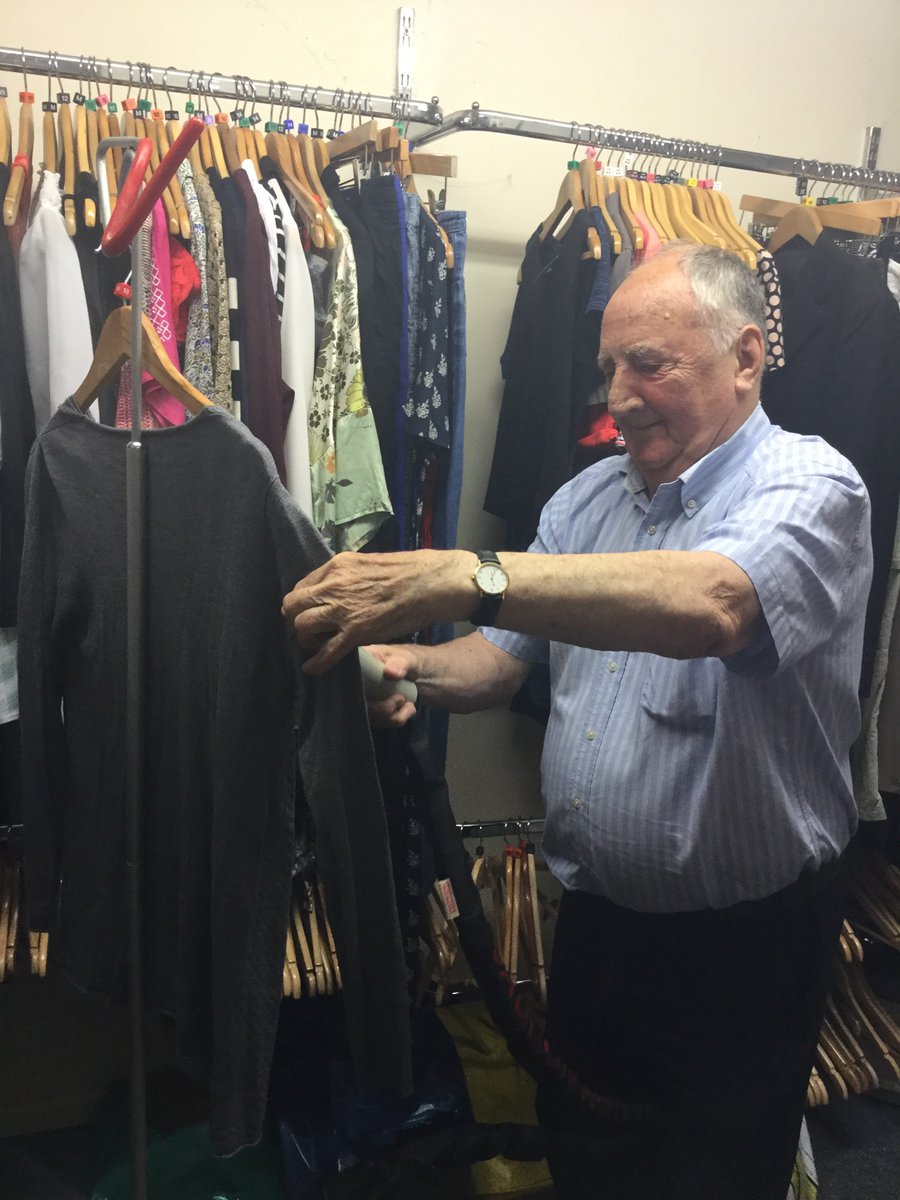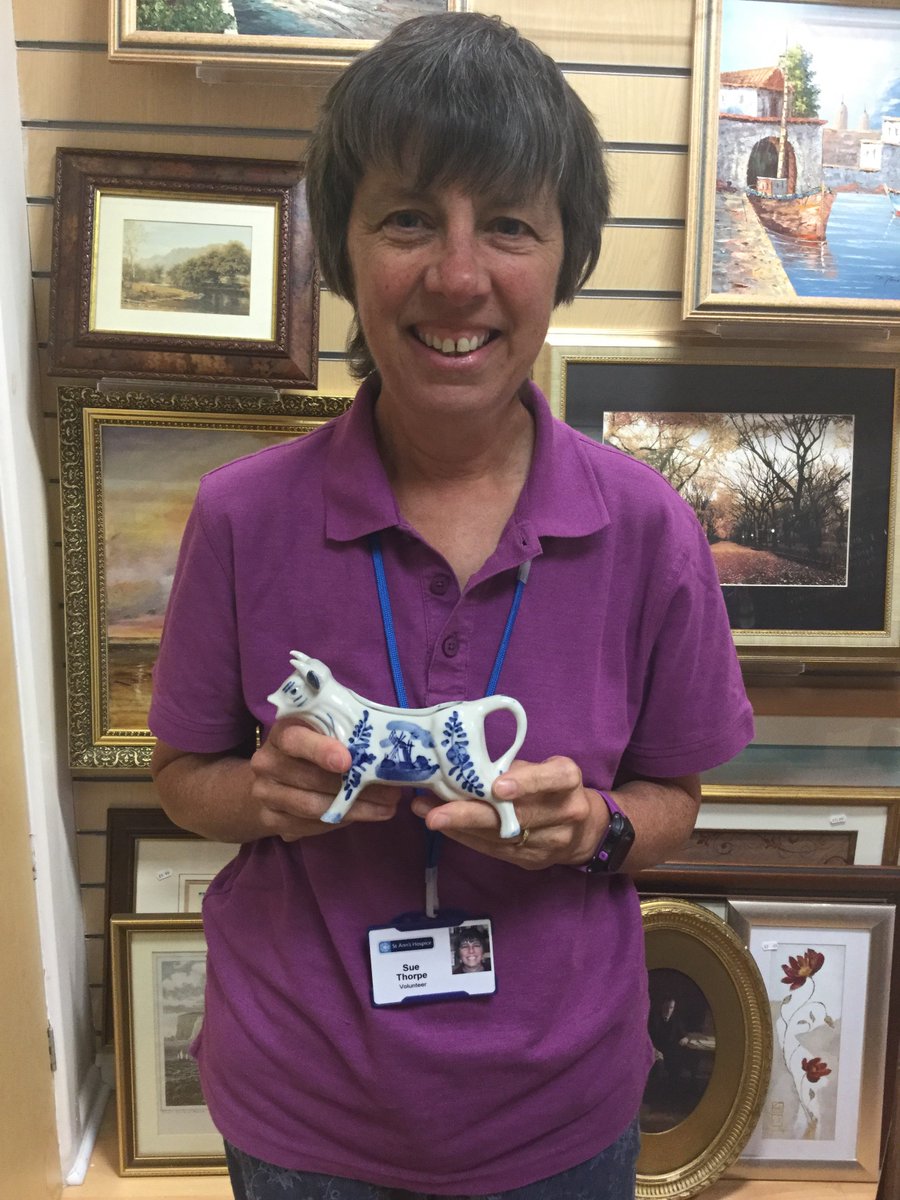 Sheila – I help sort out any textile items that we're not able to sell & we have a 'rag man' who comes once a week that buys them off us & we can even collect GiftAid on these items too! #VolunteerTwitterTakeover #VolunteersWeek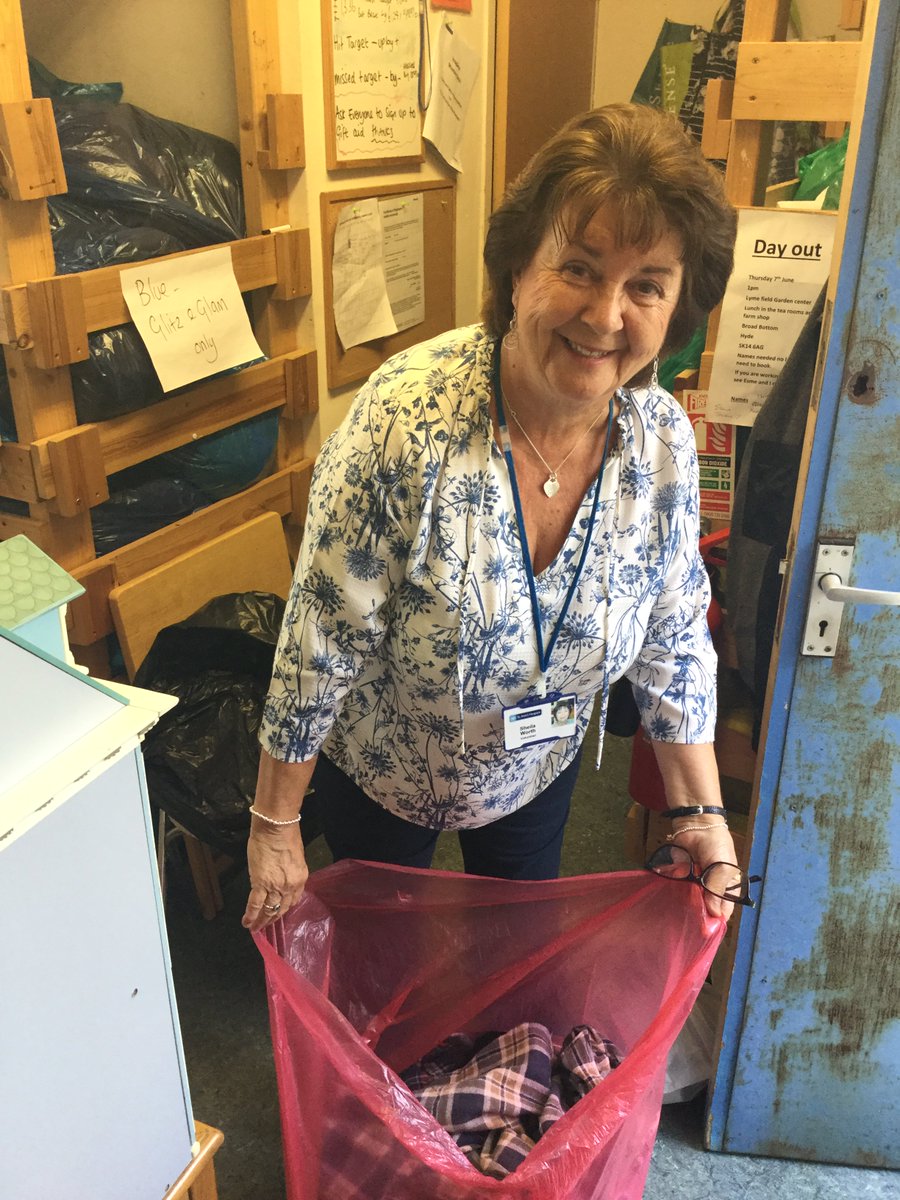 Jackie – I love chatting to customers & I enjoy helping them find things to compliment their outfit, such as accessories, like this fascinator I picked out for someone going to a wedding! #VolunteerTwitterTakeover #VolunteersWeek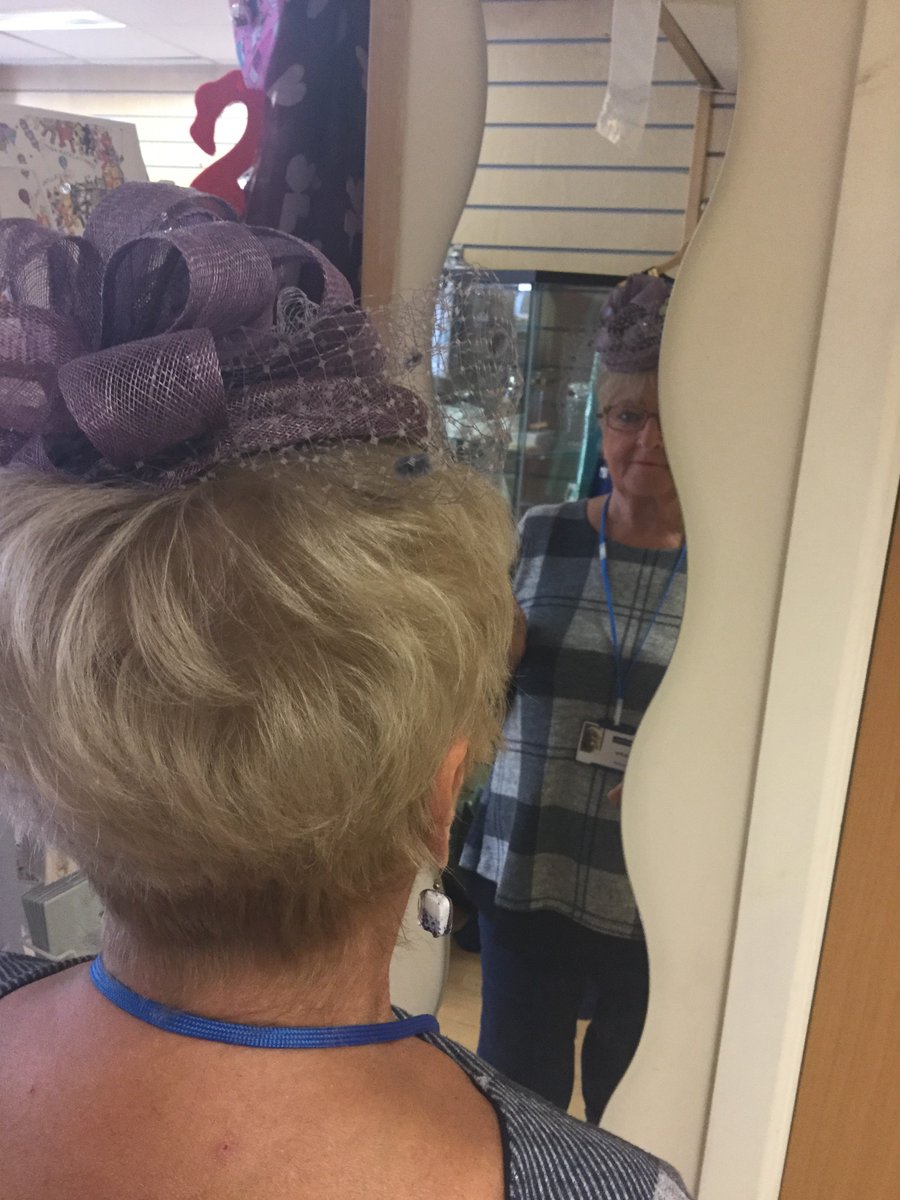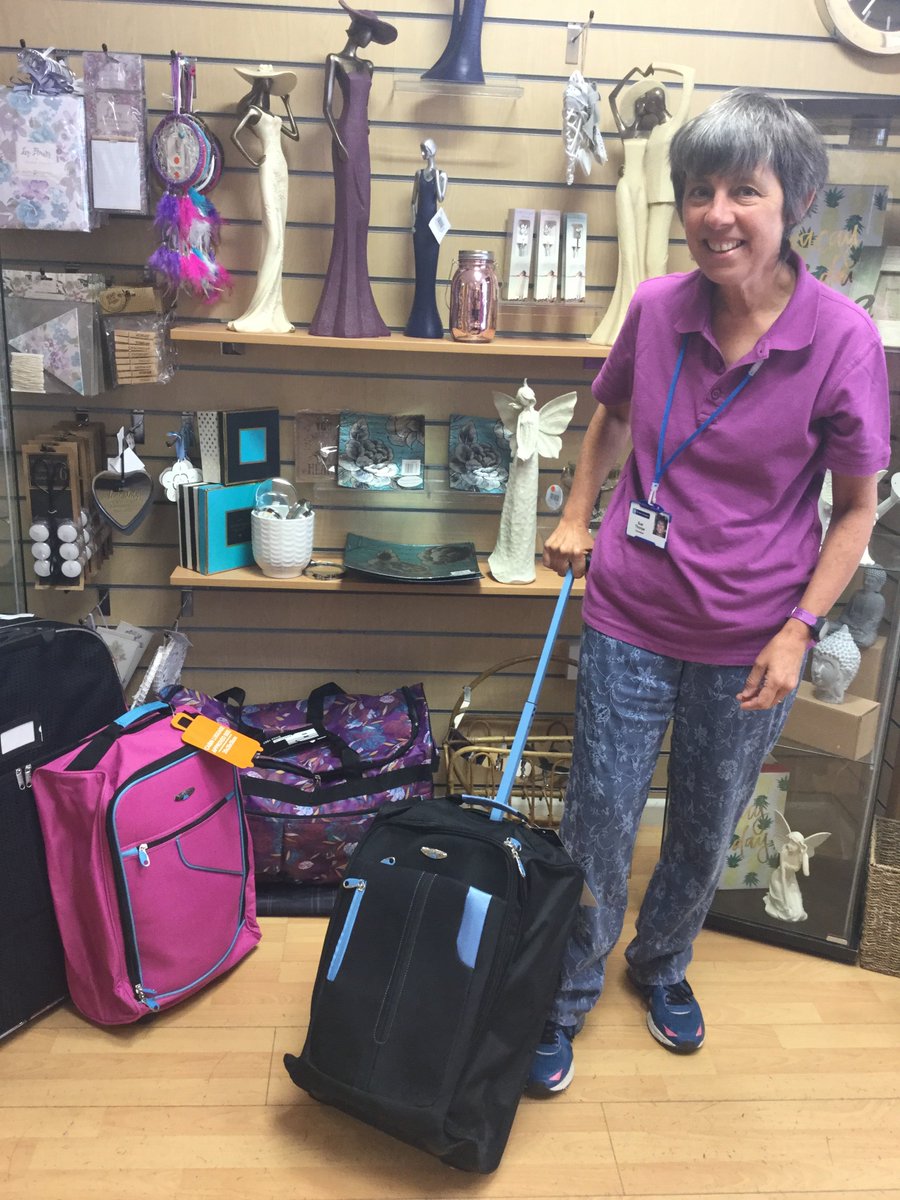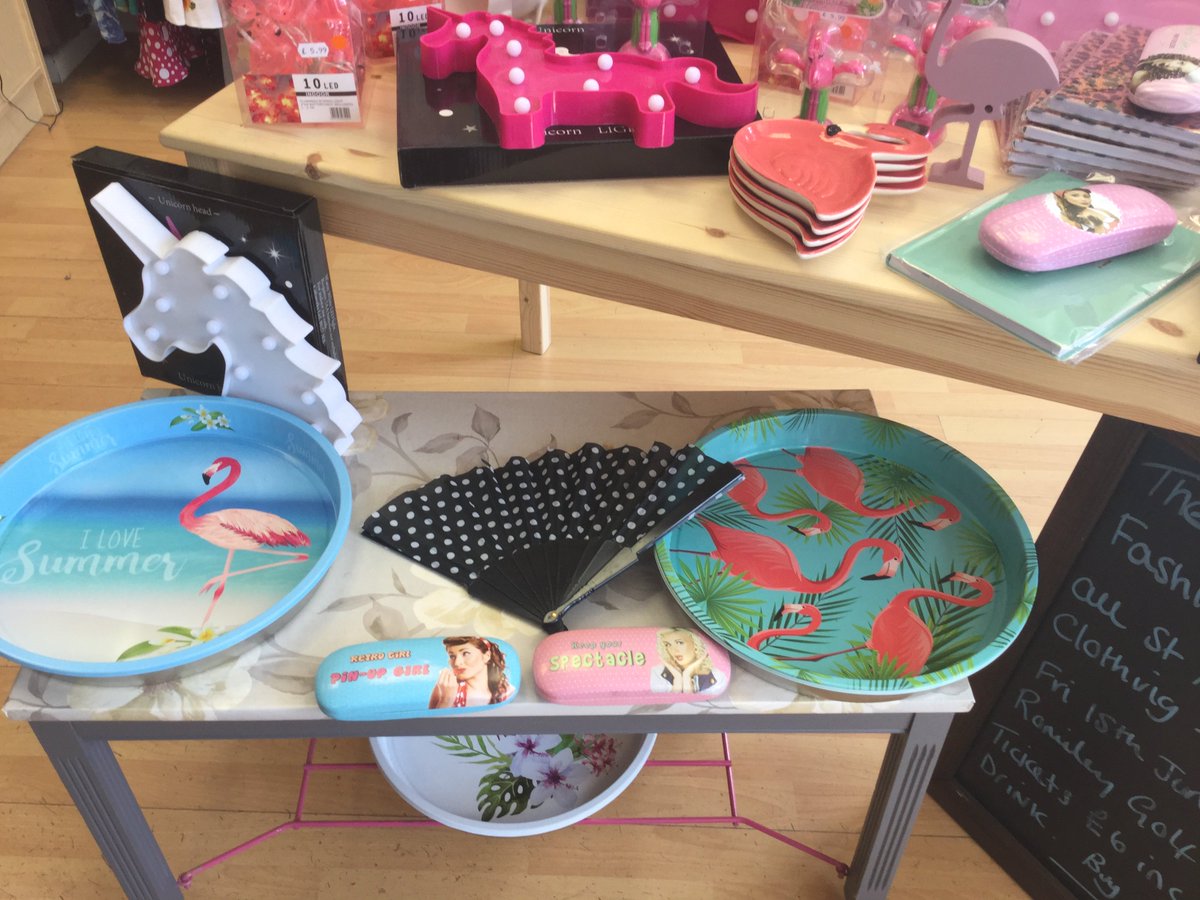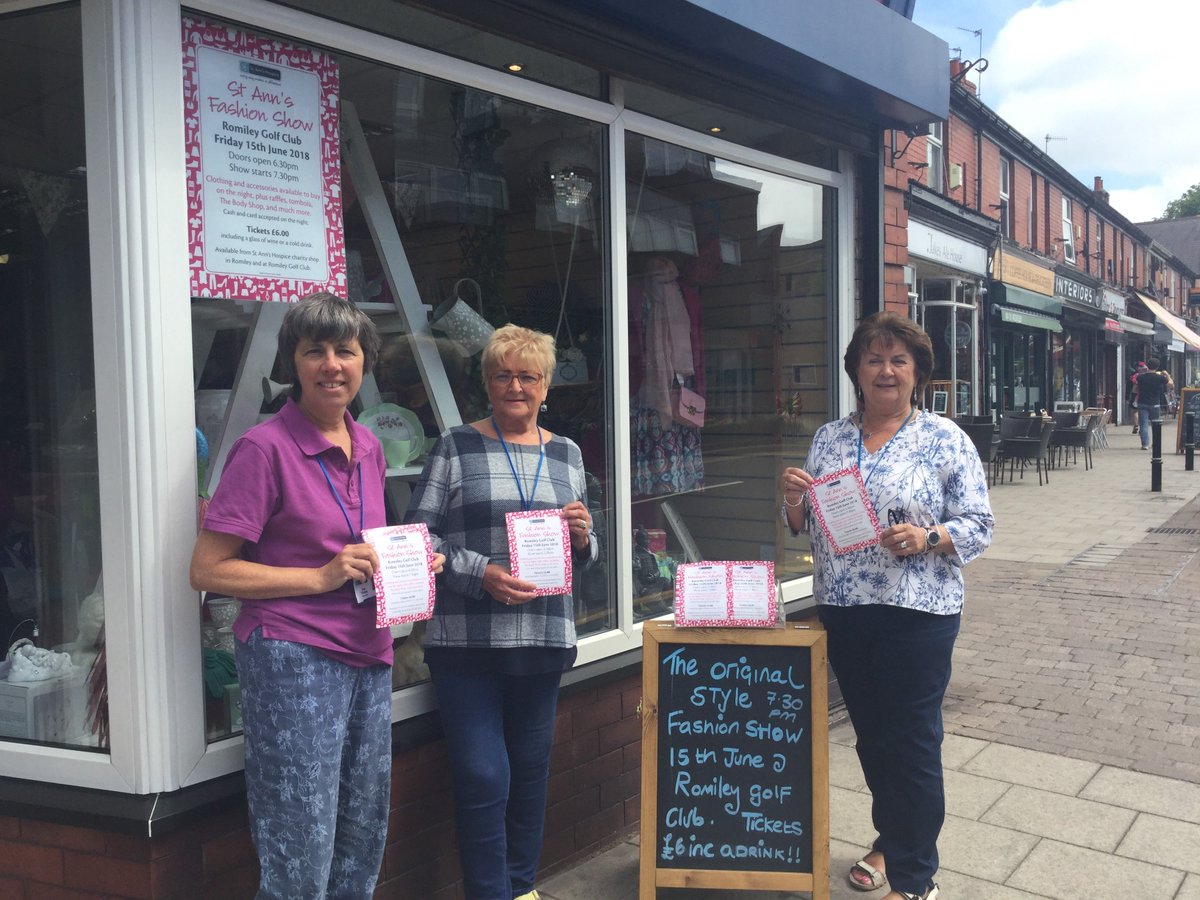 Sue – If a customer decides they no longer want an item we do accept returns within 28 days & if they have a receipt. I can process these on the till & provide them with a refund #VolunteerTwitterTakeover #VolunteersWeek